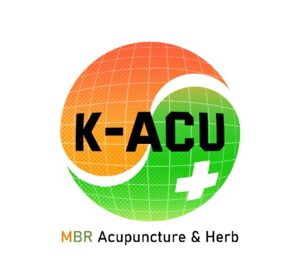 MBR MEDICINE (Acupuncture & Herb) is an evidence-based therapeutic medicine originated in Korea.
MBR MEDICINE is a highly effective K-ACUPUNCTURE reinterpreting the mysterious and complicated traditional oriental medicine with modern science.
Experience K-Acupuncture from the leader of Korean Acupuncture at MBR Acupuncture & Herb, the American branch of Mombaro Korean medicine.
MBR Certified Practitioners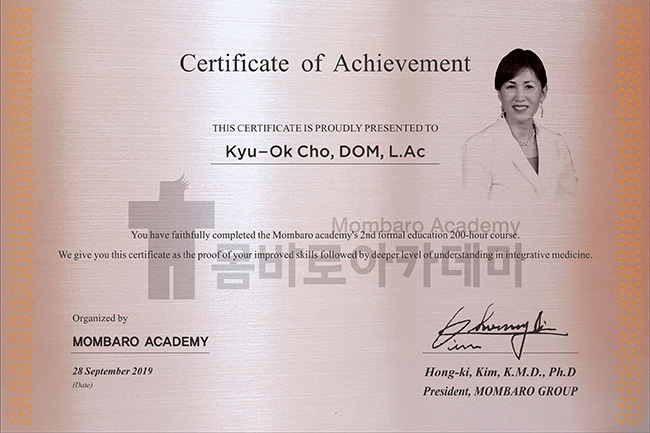 MBR Providers are certified members of Global MBR Academy after completing 200 hours of training course from MBR ACUPUNCTURE's educational institution.
In addition, we strive to continuously improve our skills through advanced monthly courses and case studies.
A New Paradigm of Integrative Pain Treatment
MBR MEDICINE was developed to treat pain and especially for the chronic/refractory pain disorders.
There are various perspectives and methods to treat the pains, which also means that it is difficult to control pain in a single solution. Therefore, an integrated model using various pain treatment methods in an integrated manner is required for successful pain treatment.
MBR MEDICINE is a "new paradigm of integrated pain treatment" that combines various pain treatment methods.
21st Century Integrated Medicine
MBR MEDICINE reinterprets the mysterious and challenging oriental medicine based on modern anatomy, neurology, physiology, and pathology. MBR Medicine uses modern medical terminology instead of complicated oriental medicine terminologies such as yin, yang, five elements, Qi, and blood. In addition, we make understanding diagnosis and treatment process easier.
MBR Medicine finds and treats the root cause of pain.
Many pain treatments treat the painful area directly such as treating back for back pains and treating shoulder for shoulder pains.
However, chronic/intractable pain often does not resolve with local treatments exclusively.
Chronic/recurrent pain can be treated by finding the root cause of pain and restoring the balance of the 12 meridians through the 'integrated pain treatment paradigm' from head to toe.
For instance, MBR MEDICINE treats the temporomandibular joint,  hand and shoulder girdle,  pelvis and hip, or the foot and knee to treat migraine. There can be an underlying problem that is causing the migraine in any locations of the body.
You can feel the treatment effect immediately.
The diagnostic method developed by MBR MEDICINE investigates the root cause of pain very precisely from head to to. The effect of the treatment is very high and instant.
Pain treatment without surgery
MBR MEDICINE restores the balance of the 12 meridians that control the 11 systems of the human body and maximizes the body's natural recovery power to help recover chronic/intractable pain without having a surgery
Painless acupuncture needles.
MBR Medicine uses tiny and almost painless stick needles for those who are afraid of acupuncture.