Sherman Oaks(California)
Dr. Kang, Hyo W, LAc, Ph.D, DAOM
Acupunturist MBR Network in Sherman Oaks, CA
Completed 200 hours of MBR Academy certification program
Ph.D of Acupunture & Oriental Medicine in American Liberty University
Doctor of Acupuncture & Oriental Medicine in South Baylo University
MSOM in Samra University of Oriental Medicine
Member of Hyung-sang Medicine in USA
Member of Sang Han Lun institue in USA
Sherman Oaks(California)
Dr. Kang, Hyo W, LAc, Ph.D, DAOM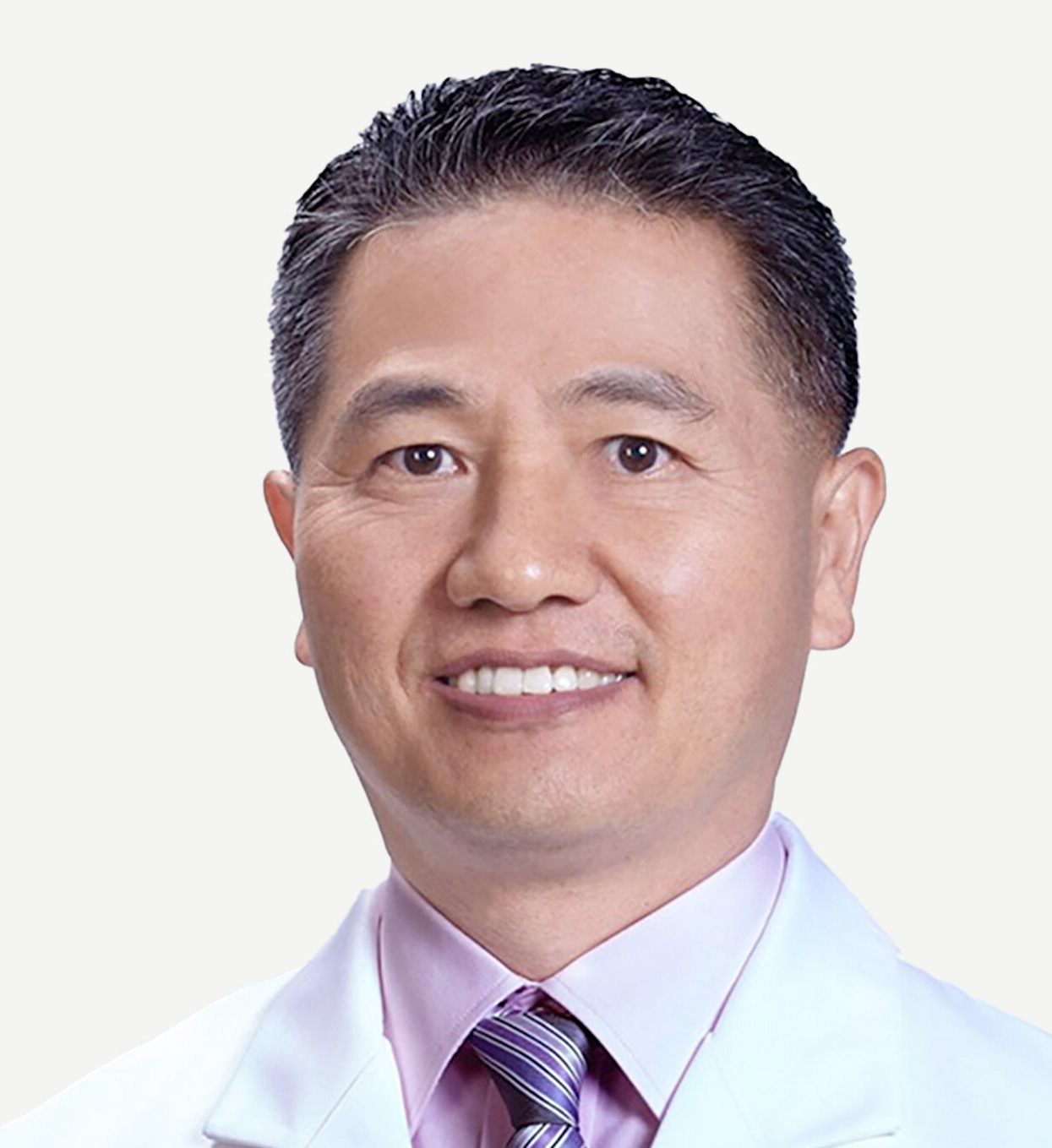 Acupunturist MBR Network in Sherman Oaks, CA
Completed 200 hours of MBR Academy certification program
Ph.D of Acupunture & Oriental Medicine in American Liberty University
Doctor of Acupuncture & Oriental Medicine in South Baylo University
MSOM in Samra University of Oriental Medicine
Member of Hyung-sang Medicine in USA
Member of Sang Han Lun institue in USA
Dr.Kang is a 3rd generation acupuncturist following the footsteps of his forefathers. He Dedicated much of his life to studying eastern medicine, earning a doctoral degree in Acupuncture & Oriental Medicine.
Dr. Kang is not only skilled in healing the physical Problems of his Patients, but their Mental and Spiritual Problems as well. He is Dedicated in Treating all three issues for his patients, guiding them to better health physically, mentally, and spiritually.
If you have any health problems don`t hesitate to contact Dr. Kang.
For the convenience of all patients, appointment is being made in advance.
Mon
Tue
Wen
Thur
Fri
Sat
Sun
Morning treatment


9am~1pm

○
○
○
○
○
○
Afternoon treatment


2pm~6pm

○
○
○
○
○
~3pm
Please check before your visit
You must have made an apppointment.
If this is your first visit, please arrive 15 minutes Early.
You would be asked to fill out a form regarding your health concerns.
you will have a consultation with a doctor after.
All Mombaro treatments are based on reservations.
The duration of treatment depends on the patient`s condition.
We have many patients who visit us for chronic conditions. The first treatment usually takes longer. So we advise you to call us to make an appointment prior.
if you visit us without an appointment when the time slot is already booked, you may have to wait until the time slot is empty or may not be able to receive a treatment that day.
How to make an appointment
Please give us a call to (818)385-0916 and explain to receptionist the kind of treatment you want. The receptionist will let you know how long would the treatment likely to take and make an appointment based on your schedule.
14838 Magnolia Blvd Sherman Oaks CA 91403. / T.(818) 385-0916