Fort Mill(South Carolina)
Kyu Hwan Kim Ph-D, DAOM, L Ac, Dipl AC
Acupunturist MBR Network in Fort Mill,SC USA
Completed 200 hours of MBR Academy certification program
Member of Orth-Sports Medicine Acupincturist
Member of Neuro-Acupincture Medicine Acupincturist
Member of International Oriental Medical Research Institution UC Llrvine School of Medicine
Member of American Society Clinical Pathology
Doctor of Oriental Medicine in Yuin University
Master Science in Oriental Medicine in Southern California University
Licensed Medicial Scientist in USA
Licensed Medicial Technoliogist in KOREA
Fort Mill(South Carolina)
Kyu Hwan Kim Ph-D, DAOM, L Ac, Dipl AC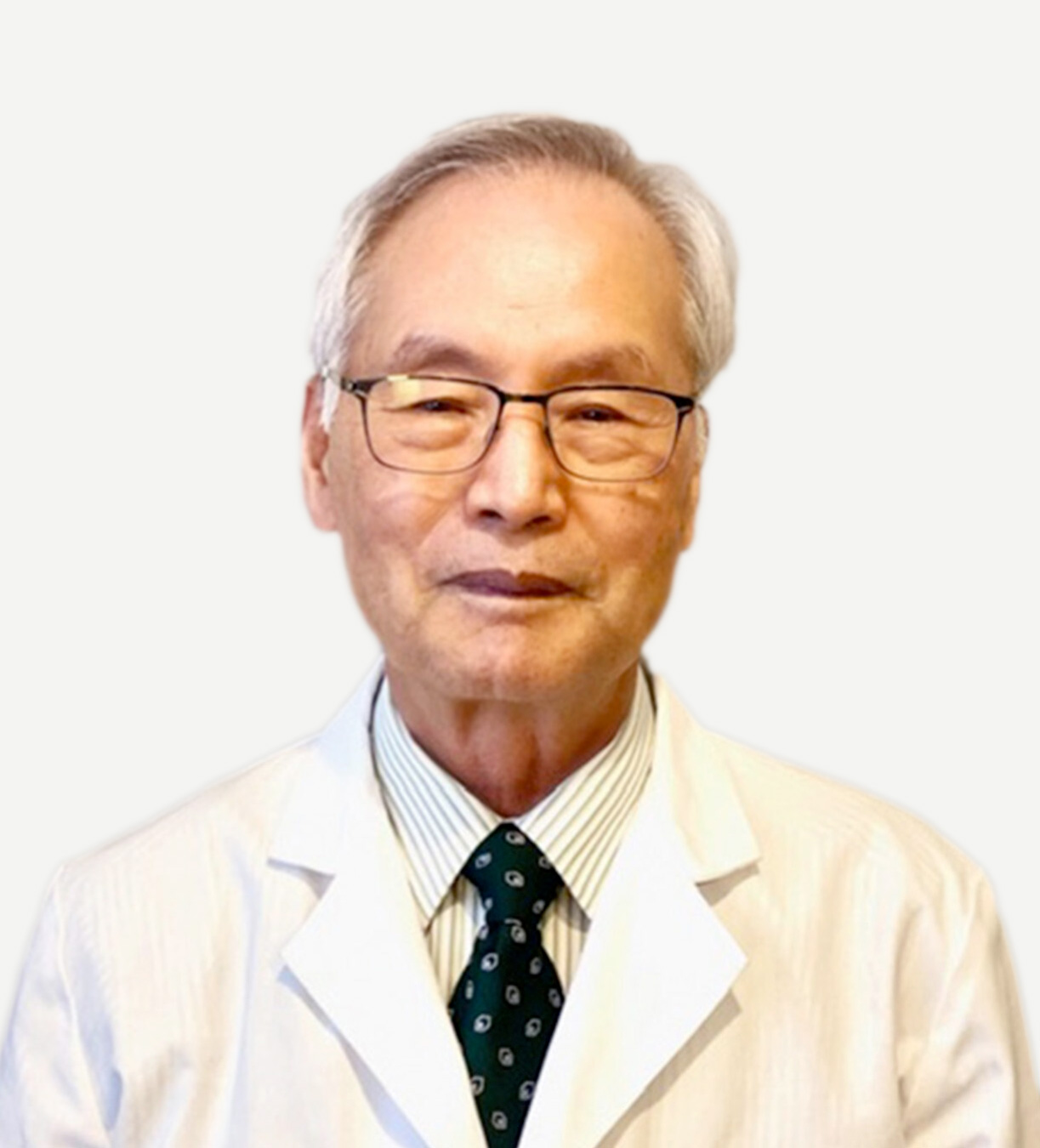 Acupunturist MBR Network in Fort Mill,SC USA
Completed 200 hours of MBR Academy certification program
Member of Orth-Sports Medicine Acupincturist
Member of Neuro-Acupincture Medicine Acupincturist
Member of International Oriental Medical Research Institution UC Llrvine School of Medicine
Member of American Society Clinical Pathology
Doctor of Oriental Medicine in Yuin University
Master Science in Oriental Medicine in Southern California University
Licensed Medicial Scientist in USA
Licensed Medicial Technoliogist in KOREA
Dr.Kim Medical Practise of Over 30 Years fucuses on the treatment of the whole individual to stimulate the body`s natural heal-ing abilisties. Dr.Kim will find symtoms and root problems from head to foots by MBR EMS process and will inform you of the precise diagno-sis to your illness. Dr.Kim is an Acupuncturist, Doctor of Oriental Medicine and PH-D in Oriental medicine and Medical Scientist in USA, utilizing and blending both western and estern systems of healing demonstrates his commitments to achieving more than jsust the ab-sence of disease, but optimal wellness for all his patients through an effective hollistics treatment. MBR Acupuncture is patient-oriented Acupuncture Clinic. Our goal is to relieve the current complaint as Wells resolve the root problem for the health life.
For the convenience of all patients, appointment is being made in advance.
Mon
Tue
Wen
Thur
Fri
Sat
Sun
Morning treatment


10am~1pm

○
○
○
10am~1pm
Afternoon treatment


2pm~5pm

○
○
○
Please check before your visit
You must have made an apppointment.
If this is your first visit, please arrive 15 minutes Early.
You would be asked to fill out a form regarding your health concerns.
you will have a consultation with a doctor after.
All Mombaro treatments are based on reservations.
The duration of treatment depends on the patient`s condition.
We have many patients who visit us for chronic conditions. The first treatment usually takes longer. So we advise you to call us to make an appointment prior.
if you visit us without an appointment when the time slot is already booked, you may have to wait until the time slot is empty or may not be able to receive a treatment that day.
How to make an appointment
Please give us a call to (803)802-7799 and explain to receptionist the kind of treatment you want. The receptionist will let you know how long would the treatment likely to take and make an appointment based on your schedule.
1171 Market Street Suite 112 Fort Mill, SC 29708 / T.(803) 802-7799