Anaheim(California)
Kim, Jeong Hyee Lac, DAOM
Acupunturist MBR Network in Anaheim Hills, CA
Completed 200 hours of MBR Academy certification program
Doctor of Acupunture and Oriental Medicine in SOuth Baylo University
Master of Science in Acupuncture and Oriental Medicine in Samra University
Instructor of California Trinity University School of Acupuncture and Oriental Medicine
MS in American Acupuncture and Alternative MEdicine Association (AAAMA)
Member of Asian Medicine Diagnosis Association
Member of Traditional Eastern Medicine (TEM)
Anaheim(California)
Kim, Jeong Hyee Lac, DAOM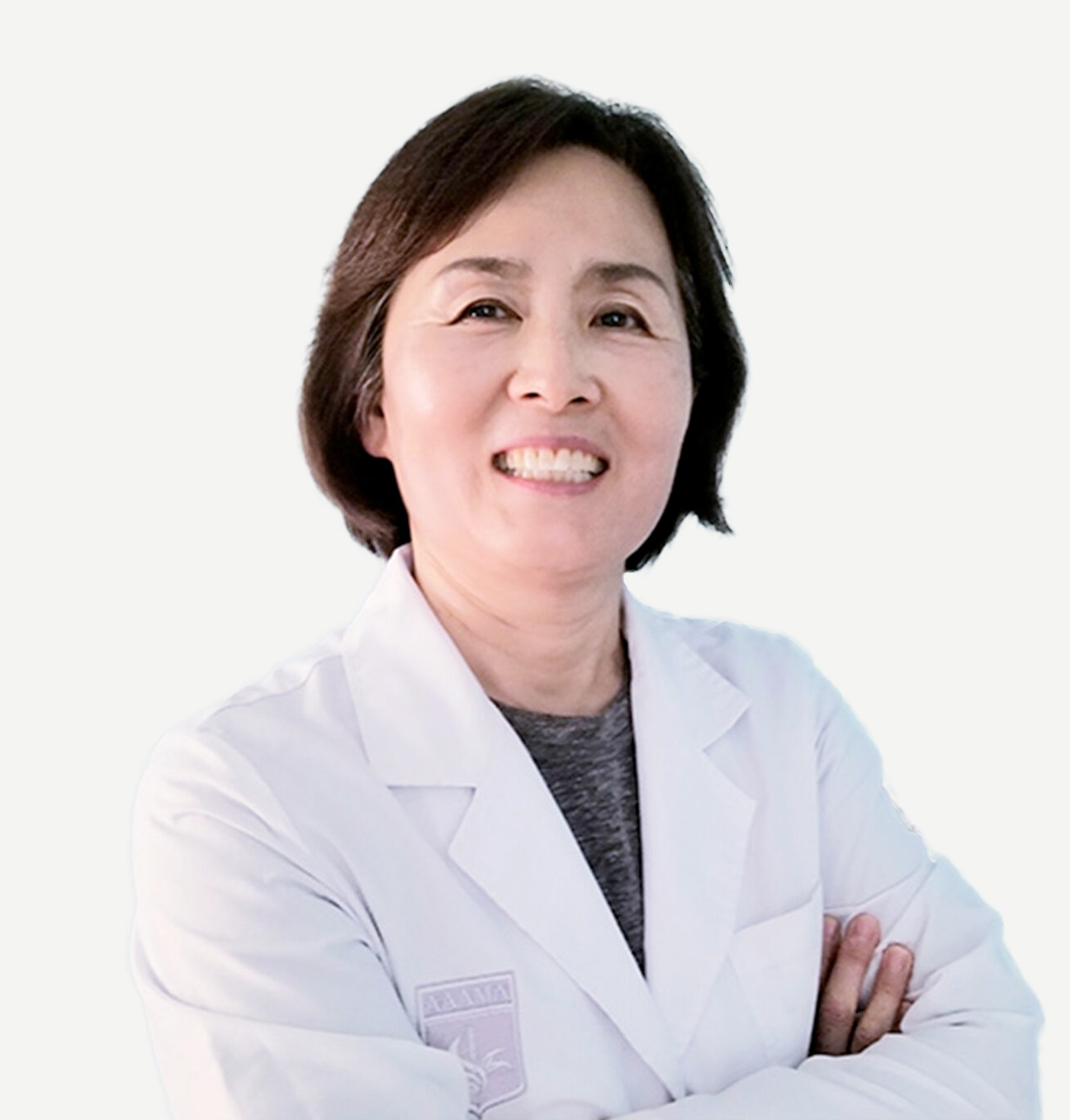 Acupunturist MBR Network in Anaheim Hills, CA
Completed 200 hours of MBR Academy certification program
Doctor of Acupunture and Oriental Medicine in SOuth Baylo University
Master of Science in Acupuncture and Oriental Medicine in Samra University
Instructor of California Trinity University School of Acupuncture and Oriental Medicine
MS in American Acupuncture and Alternative MEdicine Association (AAAMA)
Member of Asian Medicine Diagnosis Association
Member of Traditional Eastern Medicine (TEM)
Dr.Kim is a pain management specialist with over 20 years of experience. she is most well known for her quick and easy treat-ment of the neck, the lower back, migraine headaches, tennis elbows and carpal tunnel syndrome. She firmly believes in using a holistic approach to understand her patients to get the root cause of their problems. in addition to treatment, Dr.Kim loves to educate her patients on proper posture and prevention techniques that can help them continue to live pain free. Despite her years of experience, she continues to learn and develop new techniques through diligent study and keeping up with the latest medical journals and conferences. She also enjoys sharing her knowledge with other medical professionals.
For the convenience of all patients, appointment is being made in advance.
Mon
Tue
Wen
Thur
Fri
Sat
Sun
Morning treatment


9am~1pm

○
○
○
○
○
9am~1pm
Afternoon treatment


2pm~6pm

○
○
○
○
○
Please check before your visit
You must have made an apppointment.
If this is your first visit, please arrive 15 minutes Early.
You would be asked to fill out a form regarding your health concerns.
you will have a consultation with a doctor after.
All Mombaro treatments are based on reservations.
The duration of treatment depends on the patient`s condition.
We have many patients who visit us for chronic conditions. The first treatment usually takes longer. So we advise you to call us to make an appointment prior.
if you visit us without an appointment when the time slot is already booked, you may have to wait until the time slot is empty or may not be able to receive a treatment that day.
How to make an appointment
Please give us a call to (714)202-2541 and explain to receptionist the kind of treatment you want. The receptionist will let you know how long would the treatment likely to take and make an appointment based on your schedule.
5475 E La Palma Ave, Anaheim, CA 92807 / T. (714) 202-2541