Korea town(Los Angeles)
Kitak Kim L.Ac. NCCAOM
Acupuncturist MBR Networkin Koreatown, LosAngeles
Completed 200 hours of MBR Academy certification program
C.E.O.AcuKT HealingCenter,2013~presant.
CA Licensed Acupuncturist and Board Certified Herbalist
NCCAOM BoardCertified Acupuncturist
Professor in Acupuncture and Oriental Medicineat Life University(2011)
Master's Degree in Oriental Medicine from DULA(2010)
Internship /UniversityofSouthern California Clinic, Los Angeles, CA (2009)
Bachelor's degreein Electronics, Sung Kyun Kwan Universityin Korea
Member ofPulse Regulation Acupuncture Association
Member ofTraditional Eastern Medicine Group
Member ofAmerican AcupunctureAlternative Medicine Association Copied to clipb
Korea town(Los Angeles)
Kitak Kim L.Ac. NCCAOM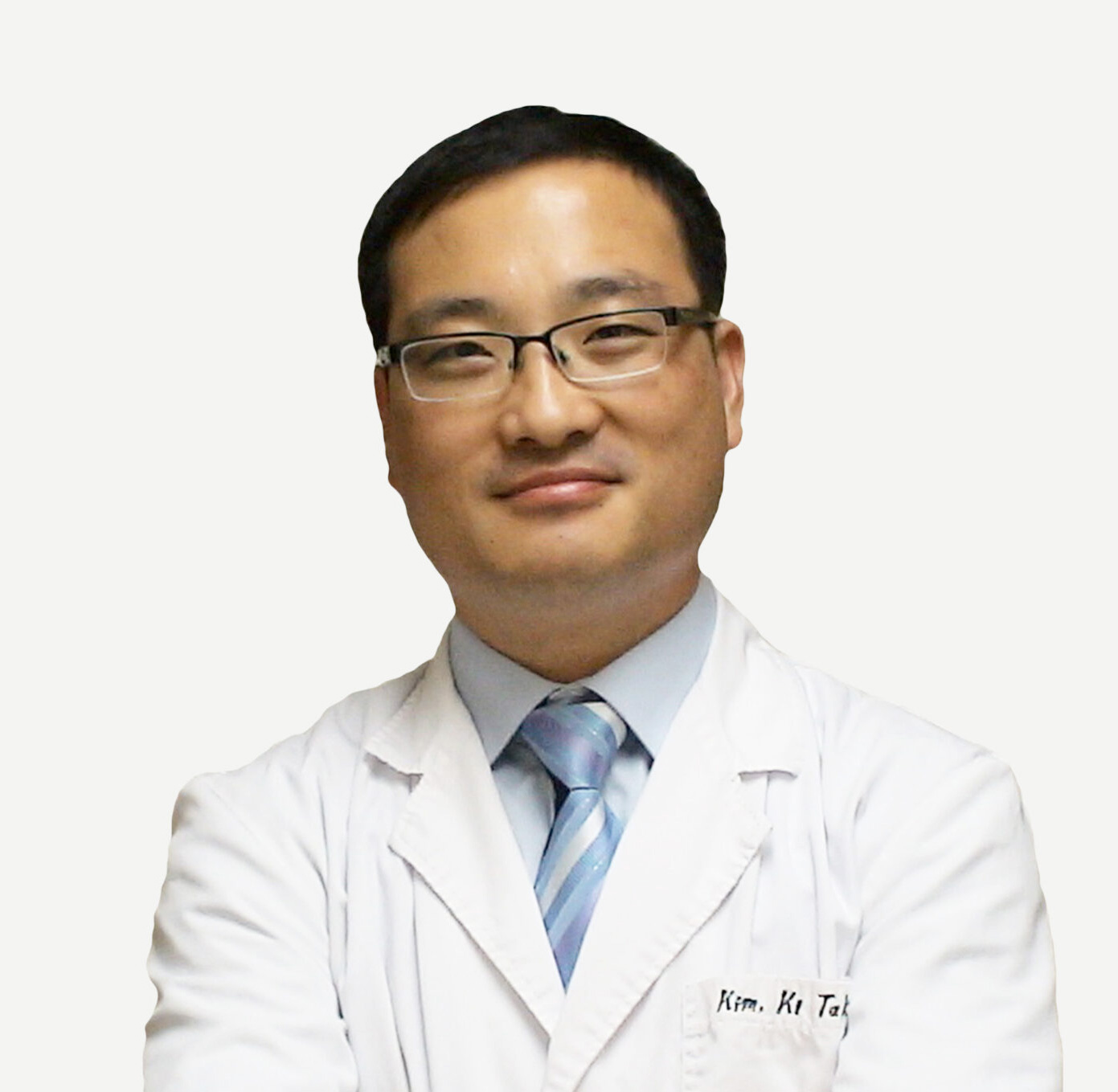 Acupuncturist MBR Networkin Koreatown, LosAngeles
Completed 200 hours of MBR Academy certification program
C.E.O.AcuKT HealingCenter,2013~presant.
CA Licensed Acupuncturist and Board Certified Herbalist
NCCAOM BoardCertified Acupuncturist
Professor in Acupuncture and Oriental Medicineat Life University(2011)
Master's Degree in Oriental Medicine from DULA(2010)
Internship /UniversityofSouthern California Clinic, Los Angeles, CA (2009)
Bachelor's degreein Electronics, Sung Kyun Kwan Universityin Korea
Member ofPulse Regulation Acupuncture Association
Member ofTraditional Eastern Medicine Group
Member ofAmerican AcupunctureAlternative Medicine Association Copied to clipb
Kim. L.Ac.isa Board Certified Acupuncturist and Oriental Herbaliist in Los Angeles. He is also a Diplomate ofthe National Certifica-tion Commission for Acupuncture and Oriental Medicine as well as oriental medicine in New Zealand. Kim received his Master's degree in Oriental Sciences from Dongguk University in Los Angles in 2010.He has completed the advanced training course in Herbal Medicine at TEM (Traditional Eastern Medicine) and ofPulse Diagnosis at PRAA(Pulse Regulation Acupuncture Association) and Body Balance at MBR(Mombaro). Kim has been healing people for over 15 years in U.S.A. and New Zealand He knows how it feels to be in pain and to feelhopeless. Thatis why he has dedicated his life to helping people to overcome these difficulties. His soft manner will put you at ease and after a short consultation, you will feel confidentin his knowledge and ability. Sometimes people are a little nervous about the needles. but you can rest assured Kim has a gentle touch and knows how to achieve healing results. efficiently and painlessly. When you experience pain, whether it's common aches. severe soreness, or unknown pain such as migraine headaches. neck and shoulderiniury from an auto accident. or various sports iniuries, acupuncture might be the answer. Acupuncture isa great treat-ment option for pain management and iniury recovery.Acupuncture as well as naturalherbs can help release the pain. If you are experiencinga health issue. this would be a good time to schedule an appointment with Kim. Acupuncture and naturalherbs are also very helpful with children's growth and weightloss. In fact. Kim has a special. very effective program and techniques. Callhis office for a consultation and more information. If you are tired ofsuffering from too many medica-tions and too little relief. try acupuncture. Kim's obiective as a practitioner is to facilitate health and well-being through treating the whole person versus just theirindividual symptoms. In his practice. he incorporates Traditional Eastern Medicine with other aspects ofhis training to create a treatment plan specific to the individual's needs. His specialties include but are not limited to: chronic/acute pain, children's growth. infertility/-women'sissues. allergies, sinus problems. asthma.emotional clearing/balancing, and stress reliefetc.
For the convenience of all patients, appointment is being made in advance.
Mon
Tue
Wen
Thur
Fri
Sat
Sun
Morning treatment


9:30am~1pm

○
○
○
○
○
9am~2pm
Afternoon treatment


2pm~6:30pm

○
○
○
○
○
Please check before your visit
You must have made an apppointment.
If this is your first visit, please arrive 15 minutes Early.
You would be asked to fill out a form regarding your health concerns.
you will have a consultation with a doctor after.
All Mombaro treatments are based on reservations.
The duration of treatment depends on the patient`s condition.
We have many patients who visit us for chronic conditions. The first treatment usually takes longer. So we advise you to call us to make an appointment prior.
if you visit us without an appointment when the time slot is already booked, you may have to wait until the time slot is empty or may not be able to receive a treatment that day.
How to make an appointment
Please give us a call to (213)703-6939 and explain to receptionist the kind of treatment you want. The receptionist will let you know how long would the treatment likely to take and make an appointment based on your schedule.
3030 W. Olypic Blvd. #211 Los Angeles, CA 90006 / T.(213) 703-6939